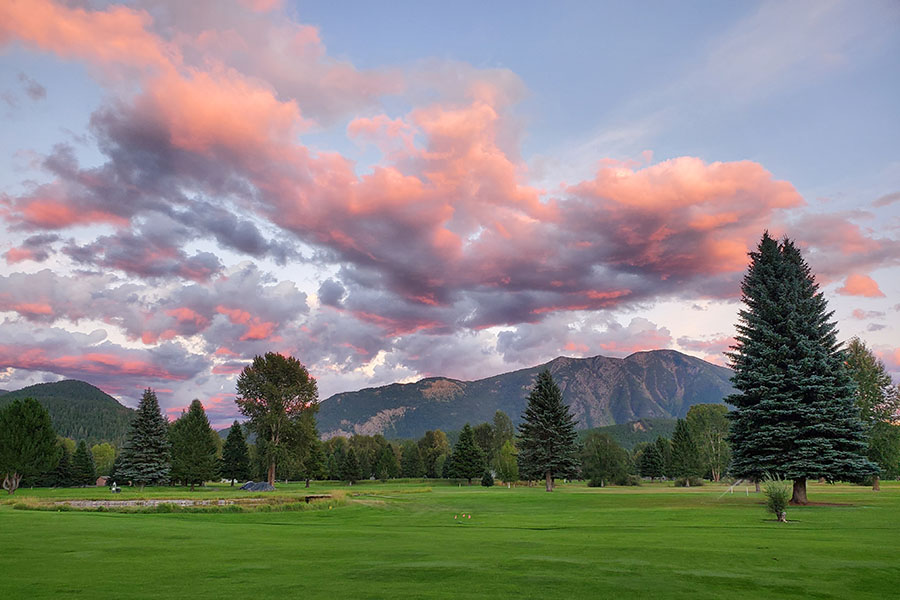 Fun & Professional
The whole point of holding a tournament is to provide a FUN day for your valued guests. Glacier View Golf Course offers unparalleled customer service and a great tournament experience on a course that is FUN for EVERYONE to play. Our staff provides PGA scoring and unparalleled service to your guests. Whether you have a large charity event that you have hosted for years or you need help getting one started, our staff can help make this year's event the best ever! You will love this golf course.
Our Services
Following are just a few of the reasons why you should hold your next event at Glacier View Golf Course and why it is such a popular choice for tournaments & outings:
We will Help you organize and market your event with online registration
Located just outside Glacier National Park
Friendly, service oriented staff
Excellent course conditions
Fully stocked Golf Shop
Grill and full service catering for all your event needs
Affordable price packaging – group rates start with any group of 16 people or more
Dedicated Staff
Our selection of services is impressive, but it's really our staff that make the difference every year. At Glacier View Golf Course, you will find that our event/tournament packages offer a high level of value for the price and components that are included. We provide friendly and professional assistance from the planning phase through the actual event and are glad to customize an outing to your exact needs. Complete the form below to contact our staff and receive more information about our golf services.
Request Information